Entrust the experience of a native Sicilian.
I'm Giuseppe Sorbello, founder and genealogist of Sicilian Ancestry. I have lived in Sicily since I was born. Living here has granted me the privilege of learning about the history of the Land.
I have thousand hours of experience researching for customers all over the world made in the last twenty years. My specialization in Genetic Genealogy allows me to combine traditional records research with genetics to resolve even the most difficult of research questions.

I am a member of the Association of Professional Genealogists and I am also part of the researcher team for AncestryProGenealogists. Besides, in 2017 and in 2022 I researched for the US and AU TV series "Who Do You Think You Are?".


---
Our Services
Each service is tailor-made for you, simple, clear and honest.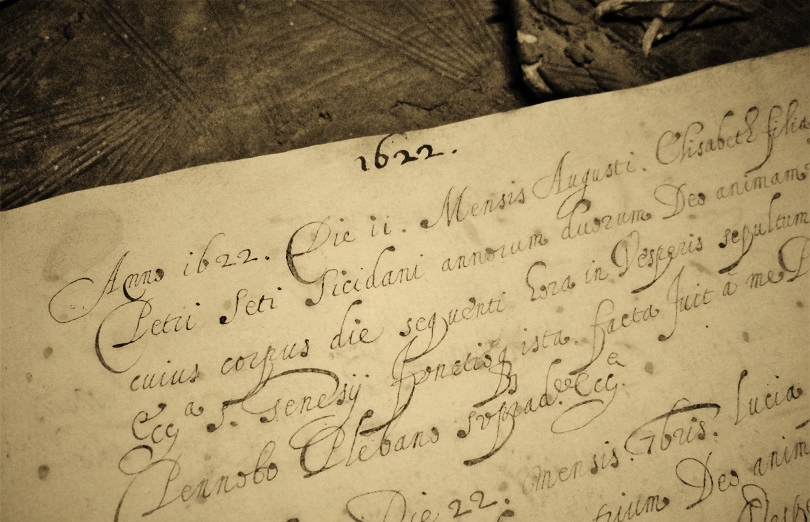 Documented reconstruction of
your family tree
We will reconstruct your family tree many generations back in time, providing you with an extraordinary experience.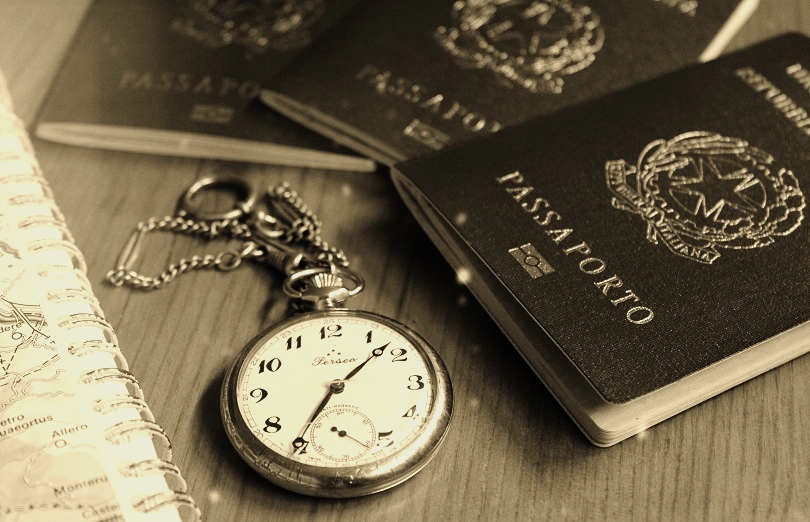 Request of documents to apply
for Italian citizenship
If you wish to obtain Italian citizenship jure sanguinis, we will grant you support with documents for your applications.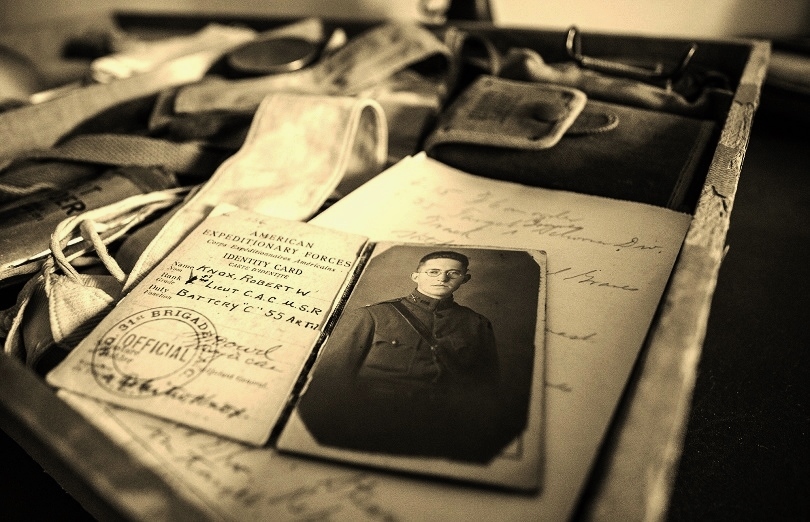 Other research
services
Other services include: military service records, graves and native home research, and any other tailored research requests.
Research time is free!
We do not ask for any advance, since we do not know if we will be able to achieve the set goal. Customers don't have to pay for something that we cannot get.
Why choose us?
Sicilian Ancestry is a Professional Genealogists Association member and actively collaborates with the research teams of Ancestry and Legacy Tree Genealogists, two of the largest genealogy research companies in the world.
---
What People Say?
"I will always be grateful to you for the work you have done. I will be 88 this year and at least I can pass my history on to my family. You have done a wonderful job. You are an excellent genealogist."
Read dozens of other Google Reviews
"Thank you for the certificates, the little translation, marriage certificate and the photos. This is progress, and I am grateful. Again, thank you or all of your time and help, Giuseppe. You are terrific."
Read dozens of other Google Reviews
"I have just completed reviewing the work you sent last week. It is all very well done, your process is clearly explained, and the images are great. Thank you very much for providing such excellent work!"
Read dozens of other Google Reviews
Our Blog
Have you already seen our blog? We collect the most old and characteristic stories of Sicily. Visit it, and learn more about beauty of Sicily!
Contact
Not sure what information to send us?
Check out the Frequently Asked Questions!
Address
12 Via Amerigo Vespucci, Giarre, Sicily
Want to discuss your new project?
Our terms and condition are specifically intended for the best customer experience and the genuine appreciation of our services provided.