Our vision for the future
Your research, in an instant.
Imagine being able to overcome the wall that has been bothering you for years in a matter of seconds. We want to make it possible. We have decided to index every marriage record from 1500 to 1825 in an area of 800 square miles; that is our first goal. After that, we will go further by indexing more and more territory. This is our vision of a genealogy that has no more secrets to hide.
We are already on the way.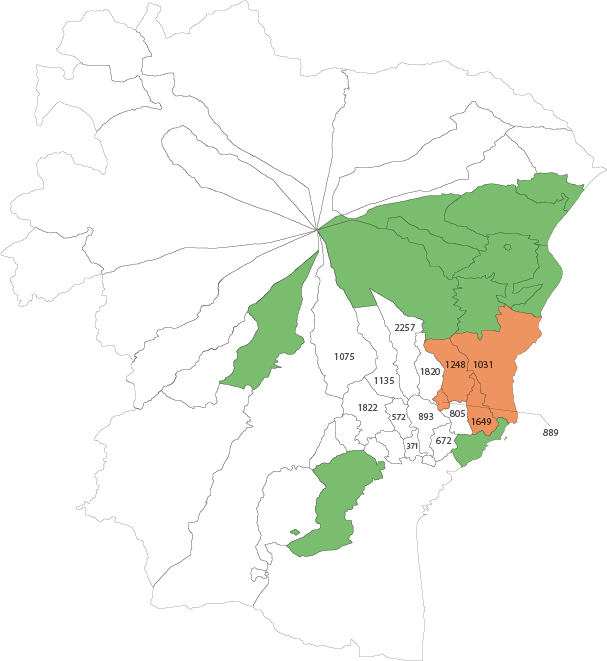 Mascali: 1,924 records
Torre Archirafi: 381 records
Riposto: 733 records
San Leonardello: 104 records
Aci Castello: 909 records
Aci San Filippo: 879 records
Bongiardo: 91 records
Fiumefreddo di Sicilia: 486 records
Giarre: 2,378 records
Milo: 441 records
Macchia: 677 records
Nunziata: 1,015 records
Aci Catena: 2,308 records
Aci Trezza: 294 records
Linera: 29 records
San Giovanni Montebello: 1,231 records
Dagala del Re: 556 records
Sant'Alfio: 143 records
Aci Bonaccorsi: in progress
Aci Platani: in progress
Zafferana Etnea: 474 records
Santa Tecla: 22 records
Indexing, slides completed
8,119
Indexing, parishes completed
24
Want to discuss your new project?
Our terms and conditions are specifically designed for the best customer experience and the genuine appreciation of our services provided.